Our team observes all standards of audit and assurance as per the regulations of statutory bodies to provide audit services of utmost credibility.
GST Audit
Stock Audit
System Audit
Internal Audit
Tax Audit & ICDS
Concurrent Audit
Special Investigative Audits
Management & Operational Audit
Internal Financial Control Reporting
Statutory Audit of Financial Statements under AS, Ind AS, US GAAP & IFRS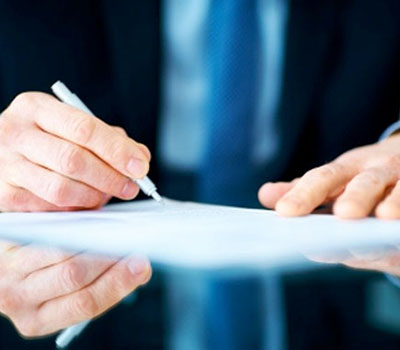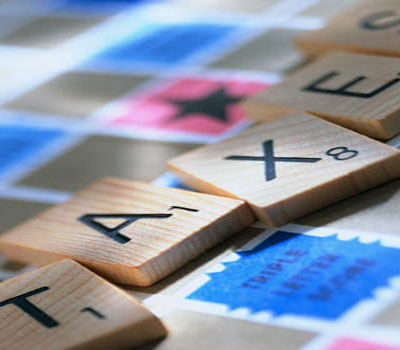 Efficient, workable and as far as possible non litigatory tax planning and management is our objective towards the direct tax compliance and advisory services to the client.
Income Tax Planning
International Taxation
Advising on Tax Procedures and Availing Tax Benefits
Compliance's, Assessments and Appeal Representation up to ITAT level
Complexities of various corporate laws in the business process are inevitable and unavoidable. We provide end to end solution covering all aspects to facilitate the business of client.
FEMA Matters
RBI and NBFC Compliances
SEBI regulations and compliances
Company Law Compliances
Capital Raising Transaction and Support Services
Advising new projects, acquiring ongoing businesses, restructuring of group entities, securing promoters holding and advising legal and compliance-oriented business strategies
Due Diligence
IPO Related Services
Wealth Management
Conciliation & Arbitration
Insolvency and Bankruptcy (IBBI)
Solicitor, Trusteeship, Escrow
Strategic Drafting, MOU's, Agreements
Family Code of Conduct, Dispute Resolution
Structuring and Restructuring the Business Entities from the Point of view of Regulatory Compliance's Business Philosophy and Succession Planning, etc.
Setting up of Liaison Office & Branches in India and Overseas
Study and Opinion on complex and combined problems of Company Law, Income Tax, SEBI, RBI, FEMA, GST & RERA etc.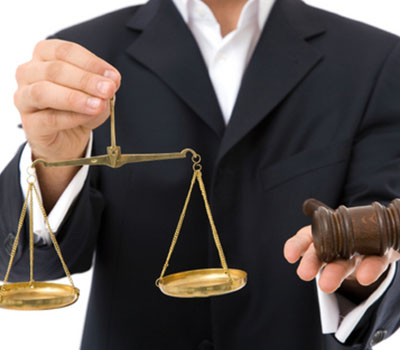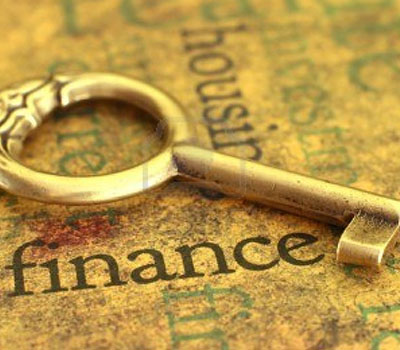 Suggesting various source of finance and its mixture on competitive basis
Syndication of Finance
Valuation & Business Modeling
Regular Compliances & Advice
Complete Project Report & CMA Data
Advising Different Sources of Finance and its Structuring
The pace of today's M&A activity demands decision-makers make the right moves confidently and swiftly to avoid missing opportunities. We understand the challenges on both sides of the transaction and recognize the need for both parties to drive maximum deal value.
Capital Structuring
Group Structuring
Takeovers, Joint Venture, Mergers and Acquisition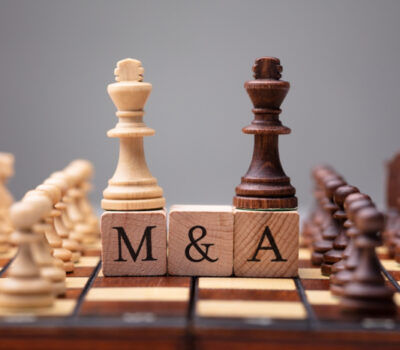 Business Incorporation & Management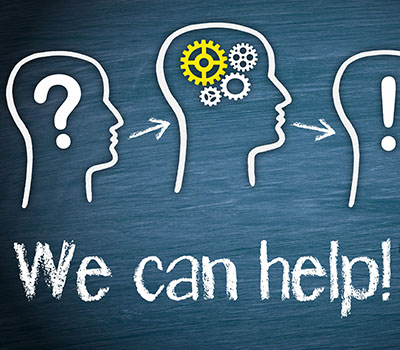 Guidance to maintain accounts to cover all statutory needs and compliances
Incorporation of New Public Limited Company, Private Limited Company, Limited Liability Partnerships, Section 8 Company, etc.
Conversion of Firm/Company into LLP and vice – versa
Book-keeping
Review of Accounting Systems
Management Accounting/SAP support
Guiding on Accounting and Auditing Standards and Method of Compliances