Your Future Begins Here
We believe that our 40+ years of experience has helped us to earn trust among our clients who look up to us for quality and commitment. The achievement of any organization can be attributed to combined effort of each individual.
Hence, we like to invest in talented people who have the potential and the desire to grow as business professionals and cultivate meaningful relationships. In short, we're a growing firm full of opportunities to get you where you want to go—fast.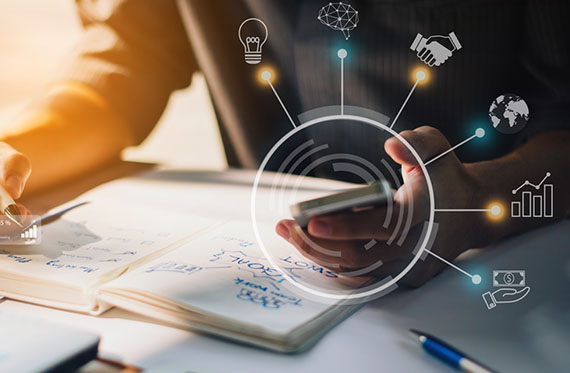 Job Search
Article Assistant
Chartered Accountants
Company Secretaries
Graduates and Post Graduates (B.Com, M.Com etc)
Management Graduates (Systems, Operations, Marketing, Finance)
Interested candidates can apply here